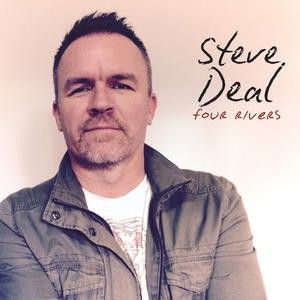 Jaymai Johnson is the consummate professional  musician and vocalist. I have worked with her on numerous recordings in her capacity as a singer and songwriter and find her easy to work with professionally and a joy to record as her vocal style is unique.  
She is able to go with what the moment needs from sultry jazz right through to blues, pop and raunchy high energy songs.
A great versatile vocalist and an all round great entertainer.
STEVE DEAL
Musician/Multi-instrumentalist
Audio Engineer/Producer
www.stevedeal.com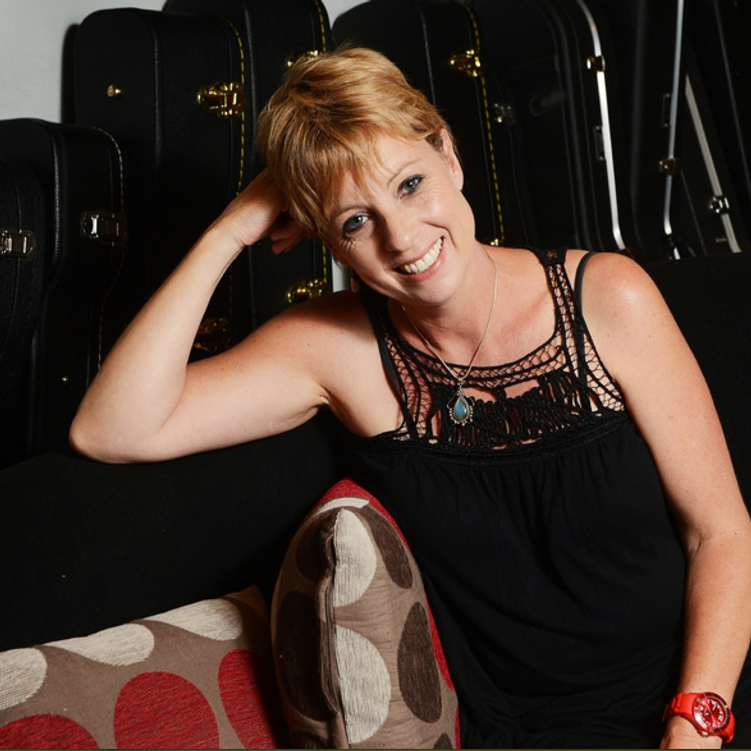 I have known Jaymai for 6 years both on a music, business and personal level.  Throughout this time we have often crossed paths whilst booking gigs for musicians and running events - I have also attended a number of private events Jaymai has organized.
Jaymai always delivers a standard of excellence with her music and is reliable, well presented and sensitive to her audience.
JENNY WALSH 
The Coordinator of The Music Lounge
Creator of Northern Beaches Youth Bands 
and Sydney Music Hub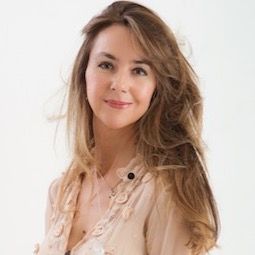 Jaymai Johnson is a wonderful, talented and highly professional singer, songwriter and performer. She will add a beautiful warm ambience to any event. She organised a fabulous house concert in our home, and it was a brilliant night which will always be remembered.
LYN MACPHERSON
(M.A.,M.Ed.,Adv.Dip.Clin.Hyp., 
Adv.Dip.NLP,Psychotherapy,
CBT), Published Author 
Northern Beaches, Sydney